Based near Atlanta, Georgia, Lacy M. Freeman creates original paintings, pet portraits, prints, and other whimsical gifts from the hand-painted animals of her dreams. The vibrantly colorful animal friends in her artwork bring joy and cheer to your home.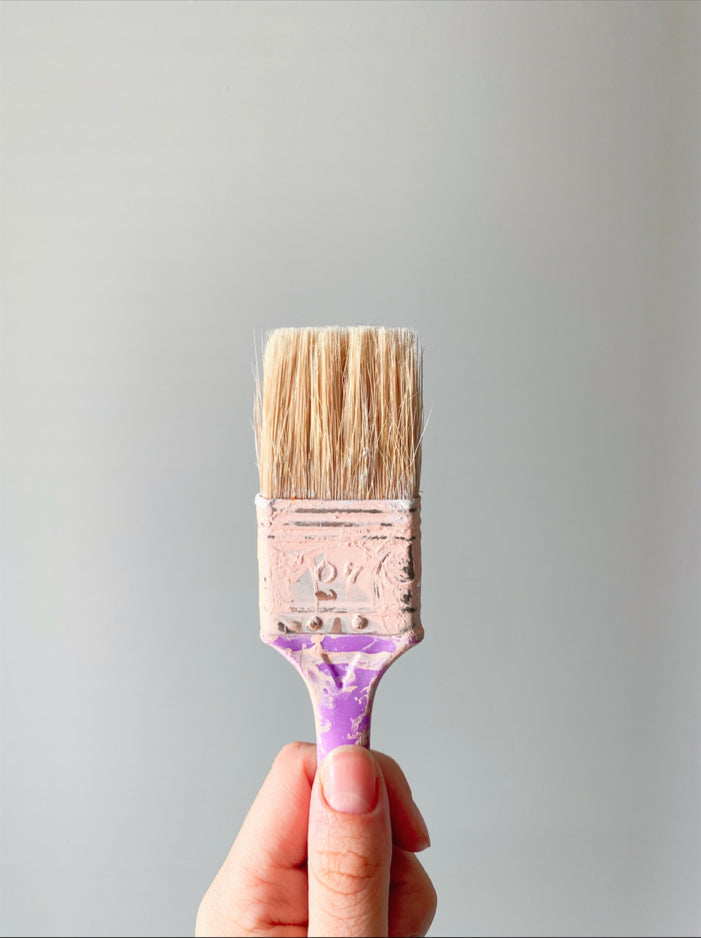 More than just artwork
Lacy loves to paint animals, but its more than that. She also loves to give them names and tell their stories.
Meet our Pals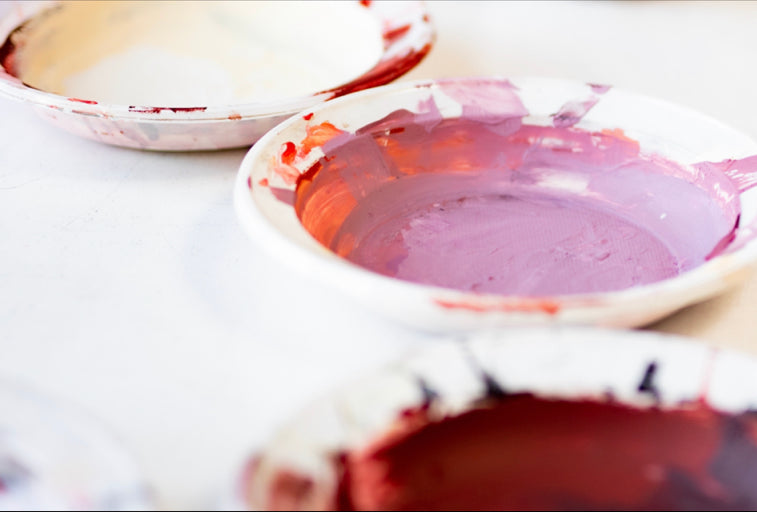 Made with love
Every animal is unique and has it's own life and personality. Lacy creates each animal painting by hand with layers of love and acrylic. Her paintings are unique and full of character.
See Original Paintings
Capture the Imagination
Whenever she has the chance, Lacy likes to open her mind and studio to new creative ideas and processes, and she shares a new series based off her creative findings about once a year. Most recently, this developed into an abstract series, 'Pursuit of Happiness.'
Shop Abstracts